Contact
Want to get in touch with us?  Please use the form below,  we look forward to hearing from you!
James Monroe Building, 101 N 14th St #300, Richmond, VA 23219
Michael Schwartz, editor
Michael Schwartz joined BizSense in 2010 after five years as a reporter at Inside Business in Hampton Roads, Va. Schwartz is a graduate of Old Dominion University, where he studied journalism. He covers banking, finance, lawsuits and small businesses.
---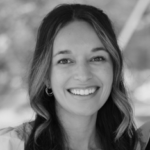 Samantha Sarine, director of events and advertising 
Samantha Baldwin joined BizSense in 2017. She works with BizSense advertisers and oversees all events. Baldwin previously worked in development at National Jewish Health and is a graduate of UC Santa Barbara.
---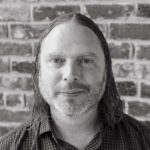 Jonathan Spiers, senior reporter, assistant editor
Jonathan Spiers joined BizSense in early 2015 after a decade of reporting in Wilmington, N.C. Prior to that he was with the Henrico County Leader. The Virginia Tech graduate covers residential real estate, the advertising/marketing industry, public companies and other news.
---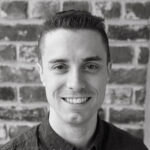 Mike Platania, reporter
Mike Platania joined BizSense in December 2016. He covers commercial real estate, restaurants and breweries. He graduated from Virginia Tech.
---
Jack Jacobs, reporter
Jack Jacobs joined BizSense in 2020, covering startups, retail, healthcare, public companies and nonprofits. He previously reported for the Virginia Gazette and Tidewater Review. He is a graduate of Christopher Newport University.
---
Linda Dunham, research editor
Linda Dunham joined BizSense in May 2014 as research editor. She previously worked at the Richmond Times-Dispatch, Boleman Law and Joe's Inn. She attended the University of Louisville and Virginia Commonwealth University.
---