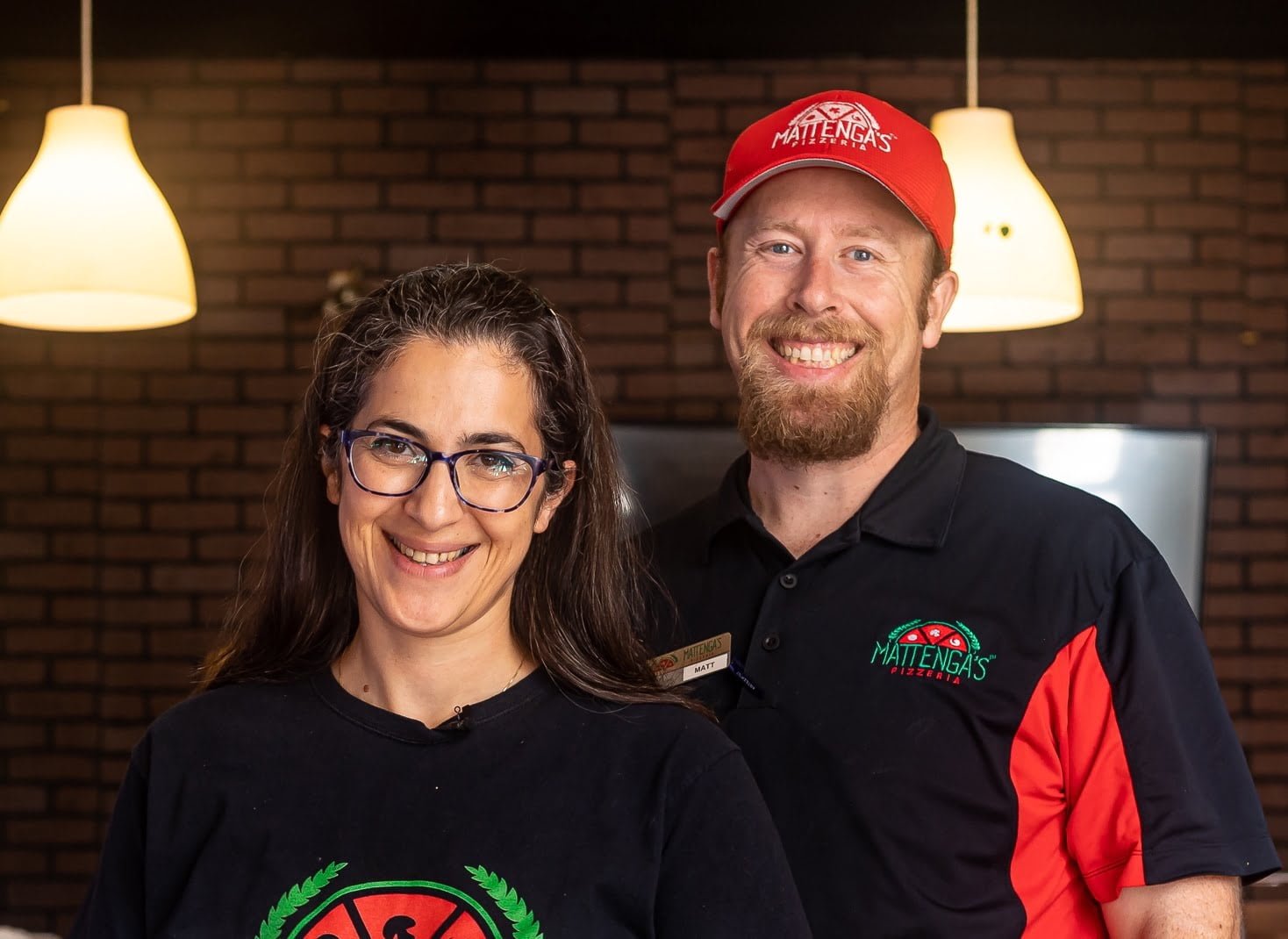 Mattenga's Pizzeria Announces Winning 'Best Pizza in San Antonio 2023' by SA Current Readers
San Antonio, Texas(Hexa PR Wire–July 28, 2023)–San Antonio's Mattenga's Pizzeria has been awarded the title of 'Best Pizza in San Antonio 2023', a distinction based on the votes of SA Current readers. This annual award spans over 150 categories, encompassing aspects such as food and drink, people, and shopping.
The establishment, under the ownership of Matthew and Hengam Stanfield, has seen a noteworthy journey since 2014. The couple, originally engineers by profession, took over a failing restaurant and, despite having no prior experience in the pizzeria industry, reformed it into what is now known as Mattenga's Pizzeria. Today, the pizzeria operates across six locations in San Antonio, Texas, including Schertz, O'Connor, New Braunfels, Military Drive, Callaghan, and Quiet Plain, employing over a hundred team members.
Mattenga's Pizzeria: A Story of Growth and Contribution
Earlier this year, Mattenga's Pizzeria earned a mention as one of the 'Movers and Shakers' in the pizza industry, as stated by Networld Media Group's Pizza Marketplace.com, placing 12th on the growth chart among U.S. pizza brands. The pizzeria has also secured the 'Small Business of the Year' title for three consecutive years due to its beneficial impacts on the community, with annual contributions exceeding $24,000 in sponsorships, donations, and free pizza for local schools, first responders, and non-profits.
Reacting to these accomplishments, Hengam acknowledged the customers and team members for their role in the success. Matthew further expressed gratitude to SA Current and Salsa On2 School for the initiative to highlight the best of San Antonio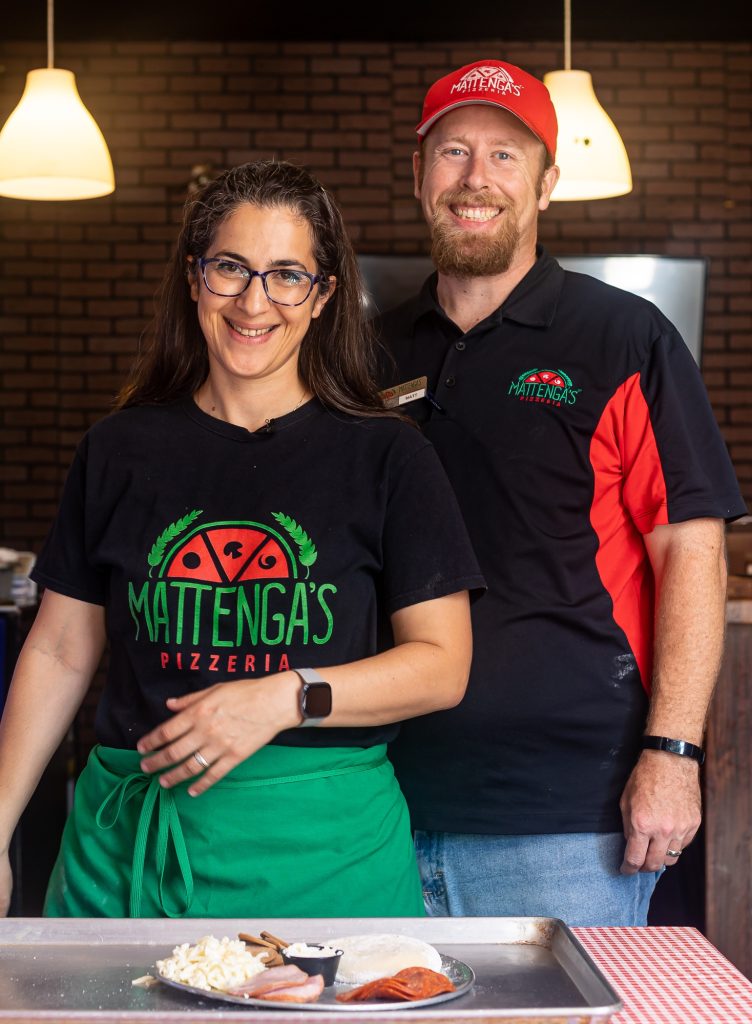 Contact Information
Nicole Delmonte: email – nicole@mattengas.com
Mattenga's Website: www.mattengas.com
Mattenga's Instagram: @mattengaspizza
This article was originally published at: https://hexaprwire.com/mattengas-pizzeria-announces-winning-best-pizza-in-san-antonio-2023-by-sa-current-readers/