Fifth & Cor Announces Business Ecosystem Event in Partnership with Alan B. Levan Center and BigCommerce
Boca Raton(Hexa PR Wire–August 21, 2023)–
Fifth & Cor, in collaboration with the Alan B. Levan Center for Innovation and BigCommerce, has scheduled an event titled "Exploring the Business Ecosystem: Unveiling the Pillars of Success." The event is planned for August 15, 2023, from 5:30 to 8:30 PM.
Event Overview
The gathering aims to assemble a varied group of 200 business owners—including representatives from startups, small to medium-sized enterprises, and investment circles. The objective is to provide a nuanced understanding of key aspects that contribute to business success. The event was conceptualized by Robin Dimond, CEO and Founder of Fifth & Cor.
 

View this post on Instagram

 
Addressing Business Challenges in a Dynamic Market
As the market continues to evolve, business owners confront numerous obstacles. The event is designed to furnish participants with practical knowledge and tools essential for navigating this challenging landscape. Interactive sessions will address subjects such as marketing strategies, technological choices, and innovation.
Expert Contributions and Networking
The speakers for the event include experts who are recognized leaders in various industries. These sessions will furnish attendees with actionable strategies derived from real-world experiences. Additionally, networking sessions have been integrated into the event format to facilitate interaction among business professionals.
Registration Details
Interested parties can register for the event here. Attendance is capped, so early registration is advised.
For more details about Fifth & Cor, please visit Fifth & Cor Website.
About the Event
The event is focused on addressing the multi-faceted challenges faced by business owners in today's evolving market. Through a combination of expert-led sessions and peer networking, the event aims to deliver practical insights and tools for business success.
About Fifth & Cor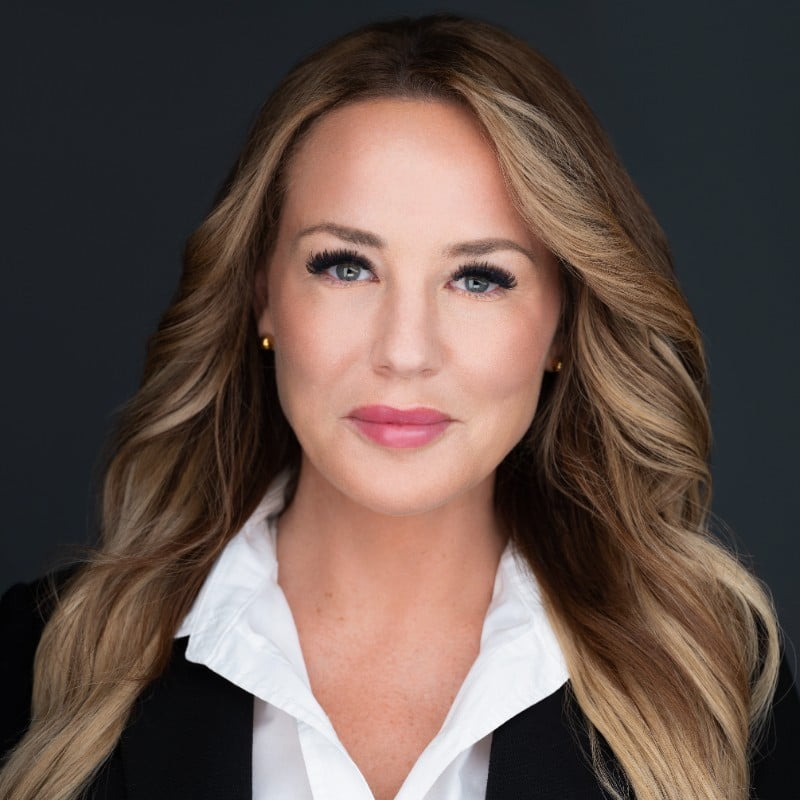 Fifth & Cor, founded by Robin Dimond and based in Boca Raton, is a marketing and innovation firm specializing in comprehensive marketing solutions for businesses. The firm operates on five key values: Passion, Humanity, Innovation, Integrity, and Growth. These values are integrated into its business strategies and work culture, guiding the company in its aim to improve customer experiences. With a focus on accountability and continuous learning, Fifth & Cor offers multi-channel marketing solutions.
Contact Information
Fifth & Cor, email: hello@fifthandcor.com
This article was originally published at: https://hexaprwire.com/fifth-cor-announces-business-ecosystem-event-in-partnership-with-alan-b-levan-center-and-bigcommerce/