CaesarVerse Announces Innovative History-Based Gameplay Integrated with NFTs
Miami, Florida(Hexa PR Wire–July 12, 2023)–In an unprecedented move, CaesarVerse has announced the launch of its novel gameplay. This venture distinguishes itself from the pack of online battle games by integrating a rich historical backdrop and incorporating Non-Fungible Token (NFT) technology. The intent is to evolve the face of educational gaming, offering a new mode of interaction in the digital gaming realm.
An Educational Journey to Ancient Rome
CaesarVerse transports players to a vividly reconstructed Roman Empire, where they can encounter historical characters, explore real-world locations, and engage with artifacts from the period. The platform promises not only entertainment but also an opportunity for gamers to deepen their understanding of history, with every location borne out of extensive research.
Diverse Gaming Modes
CaesarVerse's gameplay comprises open-world exploration, PvE legion service, and PvP combat. In the exploration mode, players traverse a richly detailed Roman landscape, participate in socio-economic dynamics, and gain historical knowledge in a fun, interactive manner. The PvE mode immerses players in the legions' expansion efforts, promoting collaboration and offering advancement through the command hierarchy. For those seeking thrills, the PvP combat mode delivers exciting battle experiences, complete with leaderboards and rewards.
Immersion in Roman Empire
The platform offers a virtual journey through the Roman Empire, showcasing its bustling marketplaces, grand colosseums, and intricate aqueducts. This virtual recreation of historical locations serves as a captivating platform for university students and history enthusiasts to learn about ancient Rome.
The game also integrates an MMO battle mode for an engaging gaming experience. Players can purchase and develop real estate and engage in multiplayer combat, differentiating CaesarVerse from existing MMOs.
Incorporating Blockchain Technology
Moreover, CaesarVerse is set to integrate blockchain technology, aiming to launch its Non-Fungible Tokens (NFTs) in August 2023. These will offer early playtest access throughout the development cycle. Holders will not only be part of the community but also have the opportunity to provide feedback on features they would like to see added to the game.
An Interactive Ranking System
CaesarVerse also features a unique ranking system for legionary combat, adding an additional layer of dynamism to the game. Higher-ranked players can command those of a lower rank, who receive XP boosts for following orders.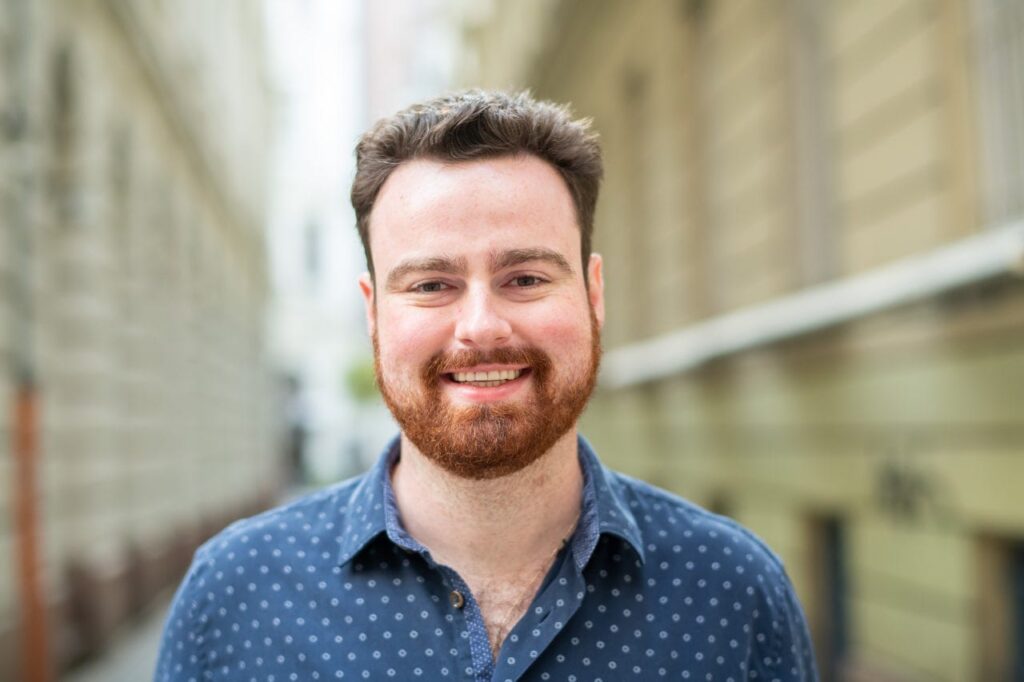 Colin Helm, CEO of CaesarVerse, expressed enthusiasm about the platform, noting that the development team sought to create a novel, immersive experience for history enthusiasts, students, and gamers. He stressed CaesarVerse's goal of becoming the leading Web3 platform that brings classical antiquity to life through immersive VR, combining accuracy and enjoyable gameplay.
To follow new developments, please follow CaesarVerse on their various social media platforms.
About CaesarVerse: CaesarVerse is a groundbreaking edutainment gaming company that seeks to transform education through immersive and interactive gaming experiences. By integrating complex subjects into compelling gameplay and utilizing the latest technologies, CaesarVerse creates a world where education meets adventure.
Contact Information
Official Website: caesarverse.io
Colin Helm, LinkedIn: www.linkedin.com/in/colin-helm/
This article was originally published at: https://hexaprwire.com/caesarverse-announces-innovative-history-based-gameplay-integrated-with-nfts/